UMAREX - Beretta Elite II CO2 pistol pack - .177 bore (3 joules) - CHRISTMAS 2022 OFFER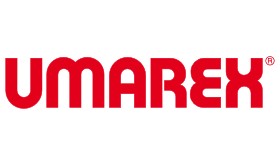 Complete and economic, this Christmas pack is the perfect gift to put under the tree!
The Beretta Elite II pistol is delivered in a plastic case, with 1500 BBs, 5 CO2 cartridges and protective goggles.
Just open it and use it, thanks to the ammos provided.


Customers who bought this product also bought: