HECKLER & KOCH VP9 CO2 pistol - .177 BB bore (2 joules)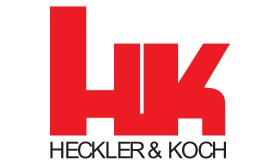 Presented in 2014, after a development for more than four years, the H&K VP9 pistol (VolksPistole =
people's pistol) is destined to security, military, law enforcement as civilian sport shooting.
This pellets replica, manufactured by Umarex, under official license, has the design and mains characteristics as the original. Equipped with a 18 BBs magazine, it works thanks to a 12g CO20 cartridge, and is guaranteed to give you lots of fun. 


Customers who bought this product also bought: