SIG SAUER ASP 1911 Spartan CO2 pistol .177 bore - Blowback (2.35 Joule)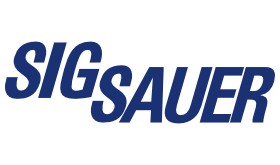 History's most renowned pistol platform honors its most revered warriors.
A really nice version of the 1911, full metal, with a great chocolate finish, ornamented with spartan symbols, declined in airgun. Thsi 1911 Spartan pistol, under SIG SAUER license, wotks thanks to CO2, and shoots steel BBs.
Customers who bought this product also bought: