SNOWPEAK SR1200S air rifle .177 bore (19.9 Joule)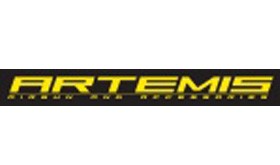 New model from the Chinese company Snowpeak, who offers airguns simple, with a great quality, and with very very attractive prices!  
The SR11200S has a modern design, with a specific straight pistol handle, that allows a very good handling whole shooting. 
Delivered with a box of 500 pellets and 10 targets 14x14.
Customers who bought this product also bought: