Heckler & Koch HK416 A5 CO2 assault rifle - Full auto - .177 BB bore (3 Joule max)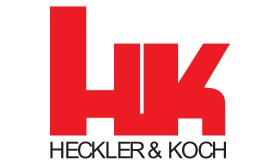 The next assault rifle evolution"
This what Heckler & Koch itself calls the 5th generation of the successful HK416 series. 
Adopted by many military forces, of which the French army, here it is in calibre .177, under licence, for the pleasure of the greatest number of people. 
This CO2-operated airgun strictly follows the design of the successful model and conveys tactical flair in recreational shooting with 4.5 mm steel BBs.
Customers who bought this product also bought: