SNOWPEAK SP500 break barrel pistol .177 (3,5 joules)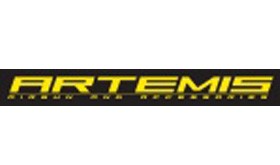 New chinese brand, Snowpeak / Artemis offers airguns at affordable prices, with good manufacture. 
The SP500 pistol is a perfect example, with a neat design, great finish, and above all a big reliability, at a small price.
The ideal airgun to play with in the garden!
Customers who bought this product also bought: