GAMO CFX ROYAL Air Rifle - .177 rifle bore (19.9 joule) - Wood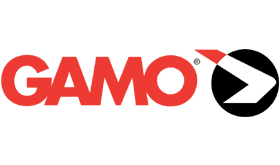 Beautiful rifle, in the purest tradition of armor, the CFX Royal has a luxurious wooden butt type hunting, which will seduce the most demanding shooters.   
With its fixed barrel, and its cocking lever under the barrel, the CFX Royal ensures perfect alignment of the barrel, for improved precision. It develops a power of nearly 20 Joules, thus remaining purchasable to any major person, without hunting permit or shooting license. 
Customers who bought this product also bought: