Umarex - Air Javelin CO2 arrow gun pack - (46 Joule)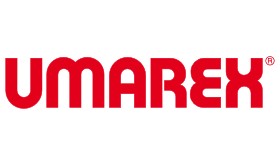 Rifle or crossbow ?
Umarex combines the two here, with this Air Ajvelin, which looks like a rifle, but shoots arrows, like a crossbow, but without a string. The propulsion is done thanks to an 88 g CO2 cartridge.
Developing a power of 46 Joules, the Air Javelin is classified in category C and requires a hunting permit or shooting licence, and cannot be sold outside France.
Customers who bought this product also bought: