SIG SAUER P365 CO2 pistol .177 BB bore - Blowback (1.5 Joule)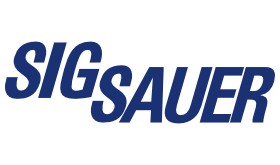 Micro-compact, but high capacity, the Sig Sauer P365 pistol has been successful as soon as it was presented to public, becoming quickly one of the most popular "concealed carry" handgun. 
That's why Sig Sauer decided to adapt it right now, in an ASP version, working with CO2, shooting BBs, and blowback. 
Extremely realistic, it is ideal for quick shooting or plinking.