PCP GAMO HPA rifle pack - .22 (40 Joule)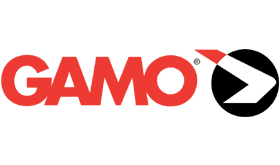 Up to 60 shots at 40 Joules with an air refill! 
Offered as a complete tactical package, the PCP Gamo HPA rifle comes with: scope, bipod, silencer, pellets, hand pump, and hose. Category C firearm subject to declaration, requiring a hunting licence or shooting licence.
Customers who bought this product also bought: