T4E TR 50 Laser CO2 rubber bullets revolver pack - Cal.50 (11 Joule max)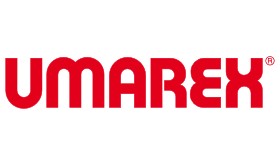 Declination of the well-known HDR50, the tactical revolver TR 50L has an integrated laser, for a better aiming, allowing to mark the target.
In caliber .50, working thanks to a 12g CO2 cartridge, with 11 joule power.
It is delivered in a plastic case, with 5 CO2 cartridges and 100 rubber balls.
Customers who bought this product also bought: