GLOCK 17 Gen 5 First Edition T4E CO2 rubber bullets pistol - Cal.43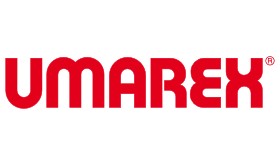 Strong with the great succes of its rubber ball defense weapons, Umarex presents here is the replica of the famous Glock 17, in caliber .43, with the Glock license.
This limited edition First Edition comes in a GLOCK case, with 4 extra grip backs.
A superb replica, true to the original !
Customers who bought this product also bought: