GAMO Black Fusion IGT air rifle - .177 bore (29 Joule) + 4x32 scope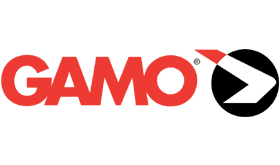 A concentrate of the latest GAMO technologies, on a classic Black 1000 base, this rifle is a must in the family of leisure pellet rifles. Ideal for shooting on cardboard targets, or plinking, it is delivered with a scope to improve accuracy !
With a power of 29 Joules, it is classified in category C, its purchase requires a hunting licence or a shooting licence.
NOT SOLD OUTSIDE FRANCE
Customers who bought this product also bought: