Revolver PIETTA Police Pony Express 1862 nickel Cal. 36 - bARREL5''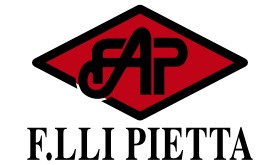 The Pietta Police Pony Express black powder revolver is a nice replica of a period weapon. Equipped with a brass frame and a 6-shot cylinder, it has enough to please the amateurs of antique weapons.
New in 2018 : cylinder finely engraved with a naval combat scene.
Customers who bought this product also bought: