ROHM RG59 blank firing revolver - .380 bore (9 mm RK)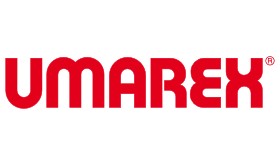 Ultra-compact, with a very short barrel, the ROHM RG 59 blank firing pistol est really efficient for the personal defence, as it makes a loud detonation while shooting, that will frighten and warning the neighbourhood. 
Easy to use, it has a smooth trigger and its magazine has a 5 shots capacity. 
It is available in black finish with wooden style handle, or chromium alu finish with black handle.

Customers who bought this product also bought: