ROHM RG89 blank firing revolver - .380 bore (9 mm RK)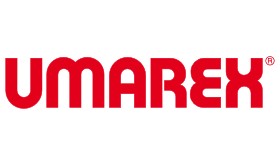 Röhm Gesellschaft (RG) is a well-known bran for handguns, that was created in the 1950's in Germany, and developed then in the 70's in the USA. 
The RG89 is a great replica of the Colt Detective Special, created in 1927 and improved in 1972, that was designed for the detectives and the close defence in the USA.
Umarex offers here a blank firing replica, for self defense at home.