ASG CZ 75 P-07 Duty - Blowback CO2 pistol pack - Dual tone - .177 BB bore (2.1 joule)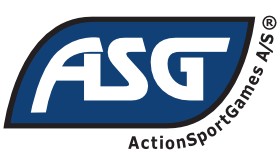 The CZ 75 P-07 DUTY is the new generation of the CZ 75 family which was first designed back in 1975 by the famous small arms manufacturer Česká zbrojovka, Czech Republic. 
This is pistol is the semi automatic 4.5mm (.177) airgun version fully licensed by CZ. 
It is delivered in a ready-to shoot-pack , with case, Co2 cartridges, BBs and targets.