GAMO Shadow X 1000 airgun kit (19.9 joule) - .177 - PROMOTION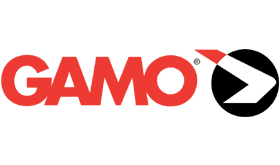 SPRING GAMO PACK :
Original model, the Gamo Shadow X 1000 airgun is a match between the well-oiled mechanical parts of the Shadow series, and the characteristic stock of the X series.
A delightful combination between tradition and modernity, with the excellent quality of the spanish brand, that will please a large public, young or not!
The ideal present for the whole family!
A premium pack, delivered with the airgun, a scope, a sheathn, some pellets and targets, for a very controlled price!
Customers who bought this product also bought: