GAMO Delta Fox GT airgun kit (7.5 joule) - .177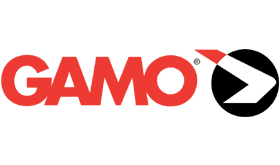 GAMO PACK FOR THE YOUNGERS
Compact, light, with moderate power, the Gamo Delta Fox airgun is pecularly adapted to the youngers, who will be able to begin recreative shooting in the best condition ! 
The Delta Fox is offered in a complete pack with :
a transport / storage sheath, 
a set of 50 targets 14x14 cm, 
a box of 250 pellets GAMO Match.
A nice present to put under the christmas tree !
Customers who bought this product also bought: