GAMO Black 1000 airgun kit .177 (19.9 joule) - PROMOTION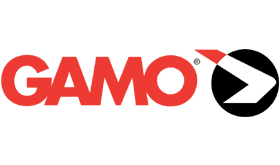 Excellent value for money for this GAMO Black 1000 airgun, delivered with a 4x32 scope, 100 paper targets and a box of 250 pellets. 
Traditional air rifleof the brand Gamo, the Black 1000 is a simple but efficient model, easy to use, accurate and perfectly reliable. 
With 19.9 Joule power, it is classified in category D, non declarable, and can be purchased by any people over 18 years old (french law). 
Customers who bought this product also bought: