UX SYRIX Air Rifle pack - .177 rifle bore (19.9 joules) + 4x32 scope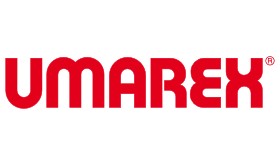 A new addition to the Umarex range of pellet rifles, the SYRIX is a very accomplished model, both in design and technical features. A resistant black synthetic stock, a rifled steel barrel, sighting devices with fibre optics, an automatic safety, and a TNT (Turbo-Nitrogen Technology) propulsion by gas piston.
Precision and reliability, the UX Syrix rifle is ideal for leisure and initiation to precision!
Customers who bought this product also bought: